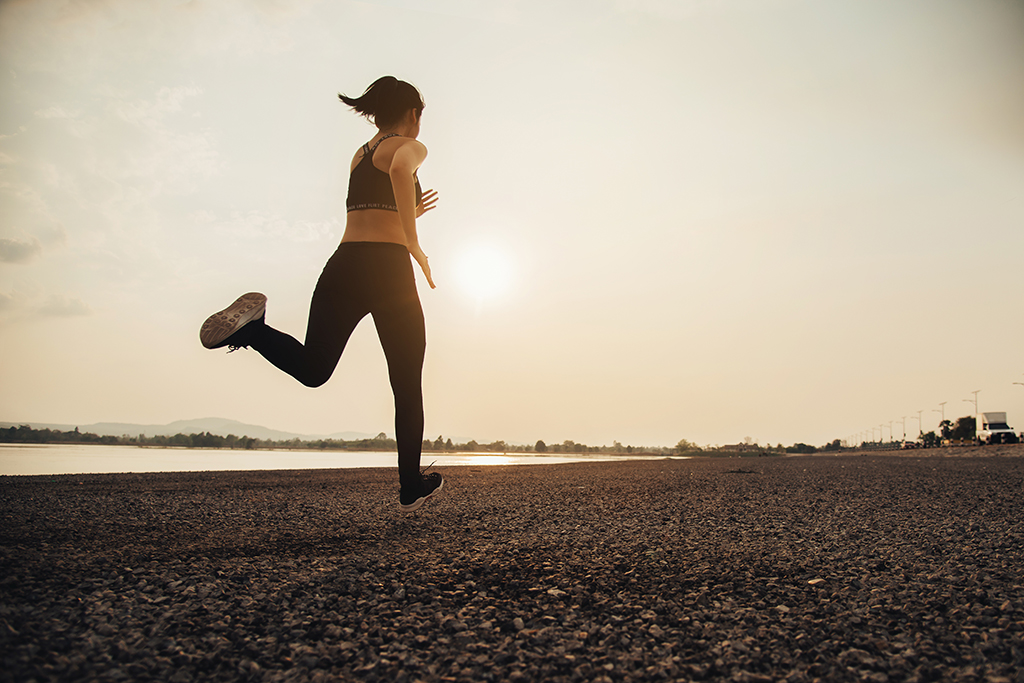 The idea of running goes beyond covering a certain distance. It comes down to meeting the objective of running as an aerobic exercise comfortably and confidently devoid of injuries. It is the only approach to maintaining form in addition to enjoying your runs. Hence, we all agree that you cannot run comfortably without a proper running shoe. How about we tell you which shoes are suitable for your feet and the terrain you want to run on?
Longermiles.com is more than a home to ardent runners looking forward to knowing the right shoes and gears in the market that can enhance their running experience. Here, they also share their reviews about the shoes they own. It tells you that we do not rely on the manipulative opinions dictated by brands. Instead, we carefully select our reviewers from millions of runners across the U.S to give our readers the utmost authentic shoe reviews.
Why Longermiles.com
Currently, Sports Companies are engaged in making running shoes with innovative features to satisfy a runner's needs. There is a race to make running shoes with enhanced stability, cushioning and energy return. Unfortunately, out of curiosity, most runners are swayed by these new features to make buying decisions. After which, they get disappointed from bad running experiences, and the cycle continues.
We understand that the costs of a wrong running shoe are injuries, wasted money, and frustrations. The best news is that at longermiles.com, we are entirely concerned with protecting you from injuries and support you in making the right buying choice. Our testers collaborate with experienced runners to review the latest shoes by explaining precisely the features and technologies in the shoes, their role, and giving you details of their running experiences.
We let you know how the shoe fits, feels and responds with every foot strike. Finally, we recommend a running shoe based on the biometrics of a runner's running gait, foot type, running surface, and the way it performs on running period and intensity. We also show you where to purchase your running shoes.
Disclaimer
We do not accept requests from a shoe company to review its shoe brand. Instead, we purchase our shoes from the retailers and review them with our testers. We also cautiously select and invite an experienced running fanatic to give you an unbiased appraisal of the shoe. Reviewing is also carried out by our testers, who have tested new ideas, technologies, and materials explored by the running shoe manufacturers. Therefore, we guarantee you the best advice.
How You Can Support Us
We do not do ads. Instead, we show you where to buy running shoes of your choosing. When you click on a retailer and buy the shoe, we earn a commission from the sale.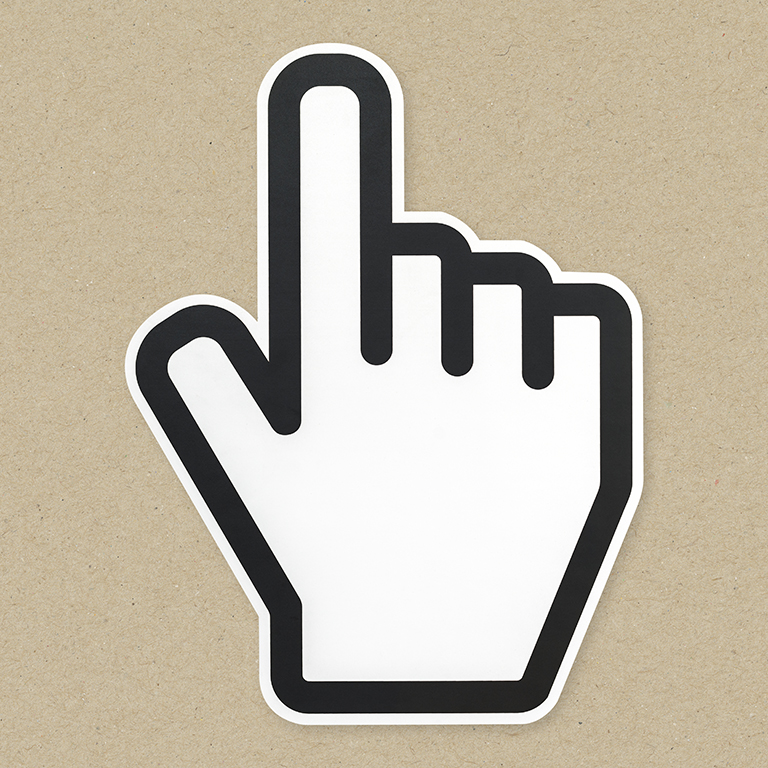 Quote: "When the feet are comfortable,
so is the mind, body and soul," Donald J Pilner