The running watch is critical for fulfilling your fitness goal or daily training target. A serious runner sets running targets and fulfils them. However, one needs an excellent tool to set up and accurately track the training progress. The running GPS watch is the tool you need since. It allows you to set up a comprehensive, precise and trackable training plan. It monitors running speed and predicts the time required to cover the remaining distance or what speed adjustments a runner should make to reduce finish time.
With a GPS watch, you can also compare various aspects of your training, like running distance and speed. This enables you to enhance your running skills and endurance gradually. Therefore, if you want to run longer or faster, use a GPS running watch to set precise running target and use it to track the training routine.
Knowing the importance of a GPS running watch in your running is one thing and choosing the best watch is another. The reason is that several GPS running watches are in the market from several brands, including Garmin, Coros, Soto, Polar, Amazfit, Suunto, Apple and many others. Hence, choosing the right one that fits your running needs is challenging.
I started with the Coros brands, then later tried out other brands. I have enjoyed their varying performance and understood their strengths and weaknesses. Hence, you choose the correct GPS running watch after selecting the best running shoes for the day's training.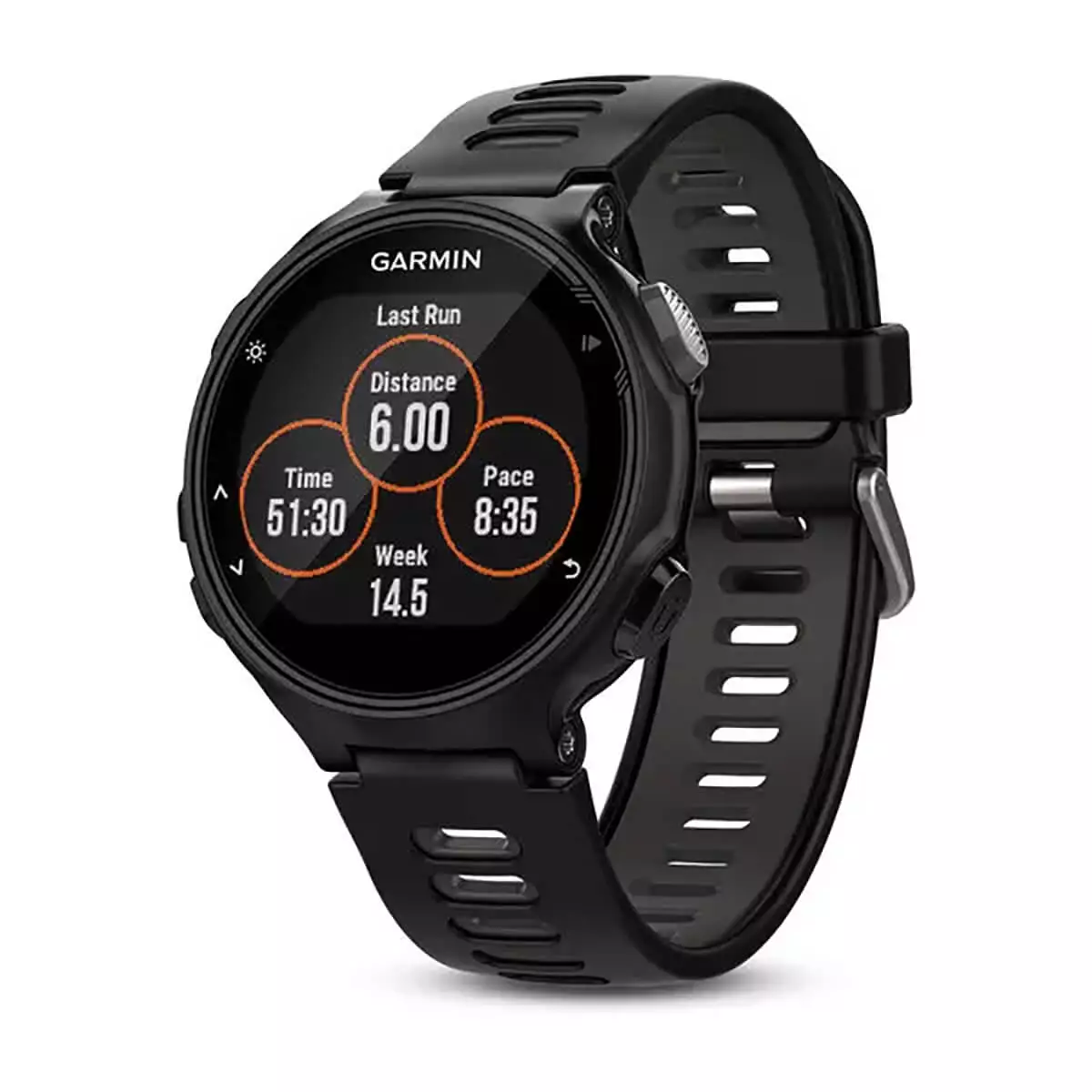 Know what you Want
What do you want to achieve or know about your running progress? If you know your target, you will avoid buying a typical step counter Smartwatch, which tracks your distance, calories burned and sleep. However, I am talking about smartwatches and GPS watches or running watches which provide accurate performance tracking systems.
They also come with sensors for measuring biometrics. Due to advancing tracking systems, the heart rate monitoring system is now a default feature in any running watch. It is critical during high-intensity exercises. The oxygen measuring feature is becoming a normal feature. This system is helpful for hikers and free divers and, in some cases, beneficial to marathoners. Note that a watch may have these as primary features, yet you intend to track running performance and improve speed.
Hence, it is essential to set out the primary and secondary uses. Most GPS-running watches have sports modes. That is, they allow for tracking of multi-sport activities. They also have unique biometrics like gyroscopic measurements for tracking swim strokes and warn you when approaching the end of the pool through vibration.
Therefore, it is essential to list activities and consider how many primary activities you want to track. I suggest focusing on at least two activities because I will highlight trade-offs in the article. Also, battery life is a significant consideration after size, price and weight.
Consider Your Running Level
What is your training level? Do you run occasionally and want to track how much distance you cover? If that is the case, you should buy a smartwatch or a fitness tracker. However, regular runners, cyclists, swimmers, or tri-athletes who constantly want to improve their training should opt for GPS running watches. The reason is that running GPS watches like Coros Apex has insightful packages. They have other multi-sport features, stride strength calculators, cadence sensors and heart rate monitors. These features offer regular fitness tests, which help runners benchmark their running progress.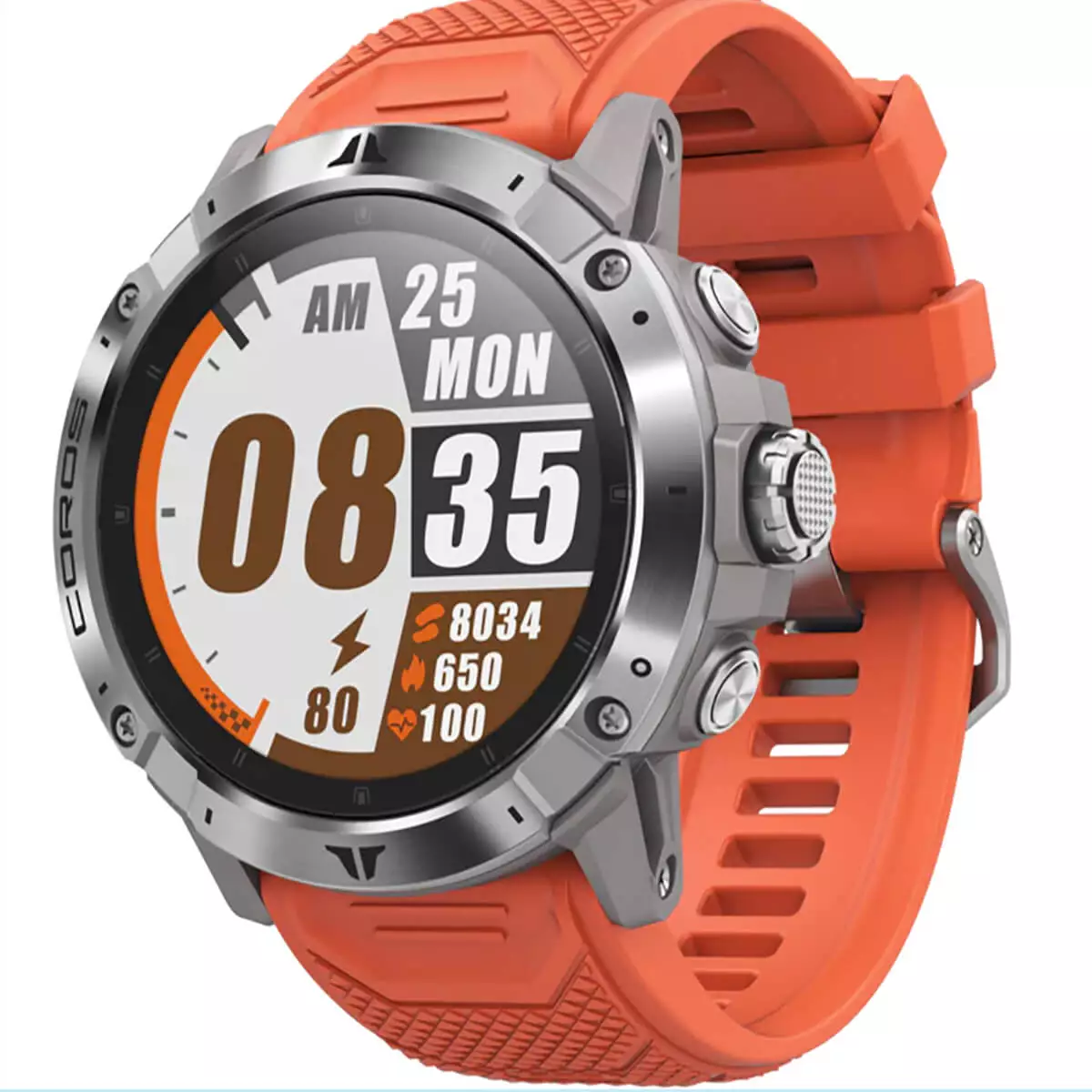 Select the Best Global Position Technology
Satellite navigation features the best because they offer more accurate map positions than the algorithms in fitness trackers. Hence, most watches have GLONASS (Global Navigation Satellite System). This Russian global position technology is the most accurate running system. It records the running route accurately to provide the correct pace and cadence analysis.
If you are a long-distance runner or tend to run on hilly terrain, the GPS watch will record vertical gains. The Russian GLONASS is the most accurate in Europe, especially in mountainous landscapes or high latitudes. However, America's GPS has little margin errors; thus, the reason it is commonly used in the AI automotive industry.
The disadvantage of satellite navigation is the need for considerable battery power. Hence, a runner's biggest concern is battery power and the watch's ability to save more without reducing the navigation accuracy or the watch's ability to pick up signals for the satellites.
Consider Battery Life
A good battery life is measured by how long it lasts when recording in GPS mode. My first GPS watch could not last marathon training. However, lately, most GPS watches last over 25 hours but with diminished GPS accuracy. The Coros running watches are known for ridiculous long-lasting batteries that last up to 140 hours in GPS mode and sixty days in standby mode.
Hence, having such types of watches makes running enjoyable. It saves you from regular charging or recharging between training. Also, note that the battery life is affected by how much you turn on the satellite navigation mode since it tends to suck the battery.
The battery also affects how much screen brightness you need and for how long. GPS running watches have either backlit Active Matrix Organic Light Emitting Diode display or, Transflective Memory-In-Pixel (MIP) LCD. AMOLED) LCD screen lights up when exposed to electric current, while the Transflective Memory-In-Pixel (MIP) LCD allows sunlight to pass through then bounces the light back via light filters to enhance daylight visibility. The Garmin Forerunner 955 utilizes photovoltaic glass as a solar power boost. Also consider the charging method, including the type of USB cable and whether it can be connected to your smartphone or you will still need another loose cable.
Size up the Physical Differences
Size, weight and fitting are excellent considerations when choosing a running watch. All running watches do not fit or weigh the same, but they vary in weight. The lightest watch weighs about 29 grams. Also, consider the design because a running GPS watch can be casual wear after workouts. Thus it defines your style. There are various styles to consider, like the touch screen familiar with smartwatches, or the physical buttons, which are also easier to operate when moving.
The battery size commonly determines the size of the watch. Manufacturers aiming for long-lasting batteries always increase battery size. Hence, GPS watches with the most extended battery life are always the largest. Therefore, if you are not doing muti-activities or long-distance running, go for smaller and lighter-weight GPS watches.
Consider Your Budget
Consider your budget since it can limit your options. Keep your options open until you've read this list of primary considerations. You may buy a slightly older model on sale that ticks most of your boxes. Note that you can get titanium embezzled instead of a stainless steel one for an extra cost. You can also get a GPS watch with an unscratchable surface, which is critical if you plan to run in the bush or do a lot of rock scrambling.
Hence high-end watches are critical for runners who run in mountainous or complex terrains compared to those who run on flat terrains. These watches have capabilities like the uploaded route for runners to follow along and the ability to track back from the beginning when they lose track. They have offline maps, and Coros and Garmin models are known for this feature. The offline topographic maps prolong the battery life.
Check for Any Extra Features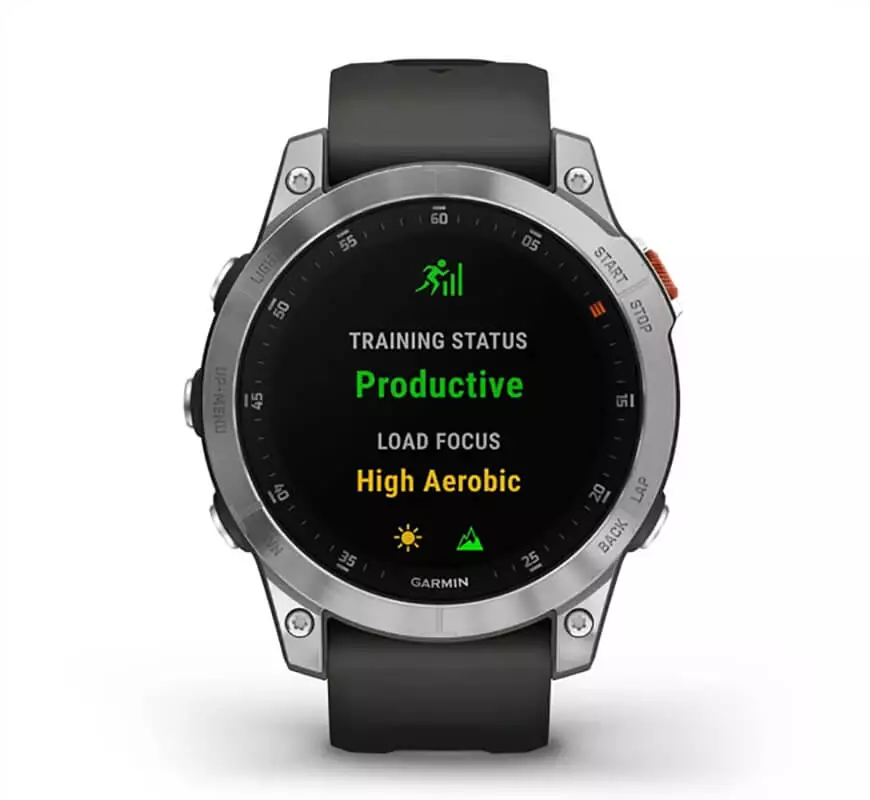 Running watches have exciting extra features that you may consider. For instance, some watches offer sleep and recovery tracking. Others have additional data analytics. The Garmin GPS running watches have offline menstrual cycle tracking, offline maps, a music support system and support wireless pairing with headsets. They also have smartphone notification features like social media updates and WhatsApp messages.
The Coros Vertix 2 has a pulse oximeter for measuring blood oxygen saturation levels at a high altitude. This is a great feature but can be a luxury. Besides, the running watches have Wi-Fi connectivity features that allow users to download updates to the GPS running watch.
By Dirk Cruz
Cruz is a tech and fitness freelance journalist who writes regularly for longermiles.com. He understands tech and relies heavily on first-hand experience and profound research on product functioning and customer feedback.