October 21, 2022
Regular runners get incredibly excited when they lay their hands on low-budget running shoes that perform like elite running shoes. The Asics Gel Contend series is among the running shoes that have been outdoing themselves. They are popular among runners who cannot afford expensive premium running shoes.
The previous version, Asics Gel Contend 7, was a big steal considering the great features and work Asics had put into it. Isn't it great that Asics is considering introductory runners with a low budget?The Gel Contend 7 did not require significant improvements, but Asics can't just stop at that.
This year, 2022, Asics released the iteration of the Asics Contend 7. Gel Contend 8 is a neutral, well-cushioned running shoe with substantial stability control features. It is modeled for neutral runners looking for lightweight supportive daily training shoes that can do slow paces over short distances.
Asics Gel Contend 8 Upper Design: Simple and Accommodative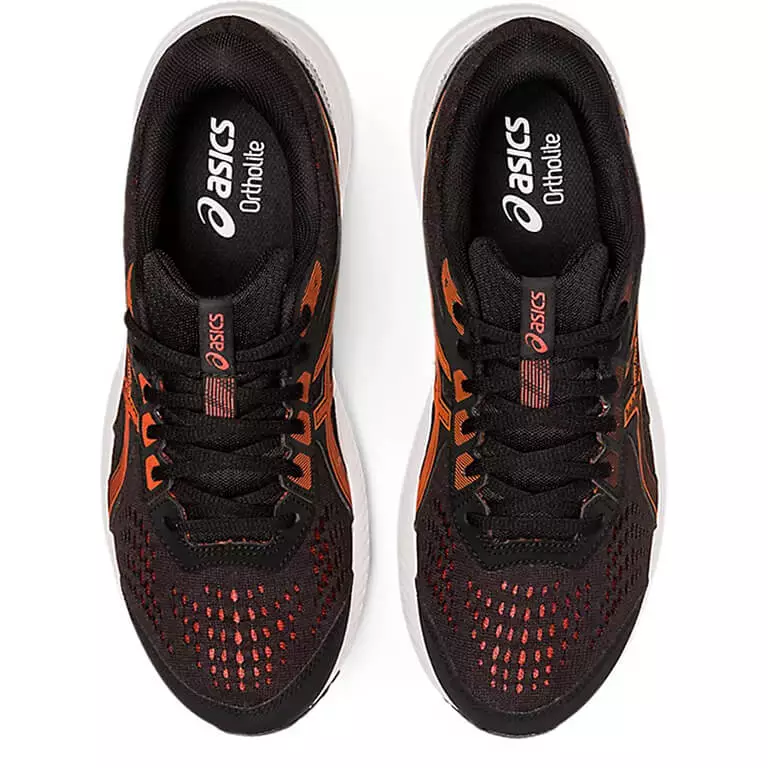 Asics Gel Contend 8 is meant for jogging, hence the minimalistic design. It is not a fancy shoe but exceptionally efficient on any terrain and weather. The jacquard mesh upper is breathable, and the toe box is roomy, allowing the toes to splay naturally. Despite the simplicity, the upper part is not casually constructed.
The overlays have synthetic stitching that gives the upper of Asics Gel-Contend 8 structure for providing a supportive foothold. The tongue, sleeves, and interior heel counter lining are also thickly padded, making this shoe comfortable at all times. Finally, an OrthoLite sock liner gives exceptional step-in comfort and moisture management. Hence, the upper of Asics Gel-Contend 8 is superbly accommodative and secure.
Asics Gel Contend 8 Midsole Design and Performance
The midsole is designed to do just enough. Therefore, Asics did not pump in more techs. The energy return is minimal. It is not comparable to the bounciness of the Nike Zoom X invincible Run Flyknit 2, Nike Zoom Fly 4, Saucony Tempus, or any up-market running sneaker. The good news from Asics is that it has improved the AMPLIFOAM midsole. It is pretty flexible and soft and does not require a break-in.
Also, Asics has placed a rear foot Gel cushioning to enhance ground impact absorption and give it a bit of softness underfoot, minus the rebound. Therefore, the midsole foam and the outsole's flex grooves are consistently flexible and comfortable.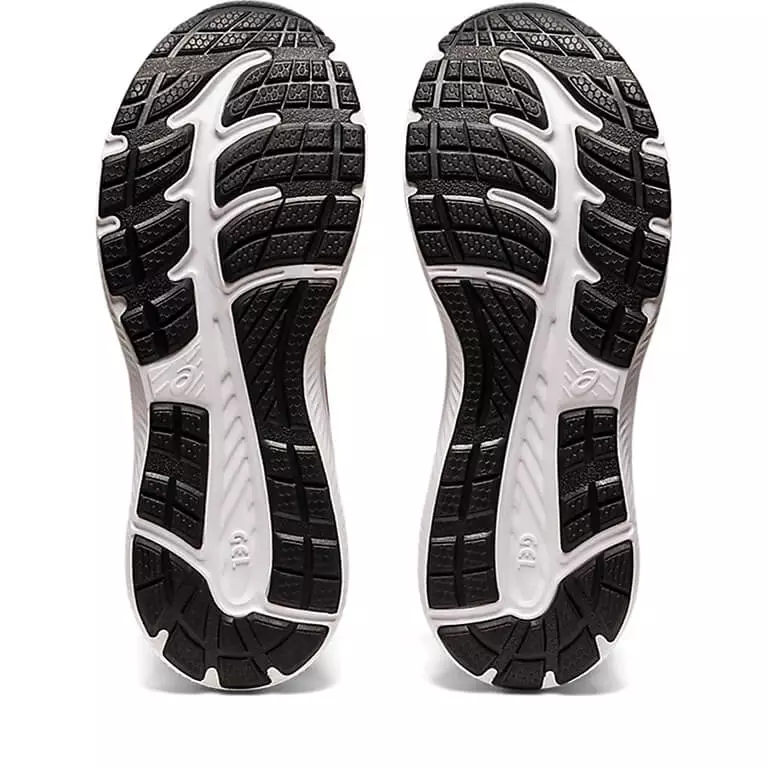 Despite the humble construction of the Asics Gel-Contend 8, this shoe offers a comfy and stable ride. Honestly, the cushiness is more than enough for low-budget running sneakers.
The biggest takeaway from Gel Contend 8 is that the midsole is comfortable and flexible with an adaptable platform that suits natural running. Besides, Asics has utilized its traditional GUIDANCE TECHNOLOGY to help neutral runners have a natural and consistent gait cycle.
Asics Gel Contend 8 may not be a fancy shoe or lack the advanced features of elite running shoes. However, at less than $70, this shoe performs well. Neutral runners won't regret the comfortable, stable, and cushy ride it offers. It also has a comfortable upper that fits true-to-size. The Asics Gel Contend 8 is available at online stores, including Amazon.com.
By Charles Allen
He lives in Honokaa, Hawaii, with a wife and three kids. Allen is a regular trainer and has been running for the last eight years. Sometimes he competes in short marathons. He also provides personal training services to spice up his training sessions, especially on weekends.
.