Cushioned running shoes soften the landing impacts and don't cause tiring feet. Cushioned shoes also enhance performance because runners need less energy to run at high intensity. Therefore, most runners at all levels prefer cushioned running shoes, especially women runners. Nike React Escape Run 2 is one of these shoes. It is comfortable and lightweight, with a trampoline-like bounce for speed sessions at an affordable price. This shoe is designed specifically for women.
Nike React Escape Run 2 Upper Design and Fitting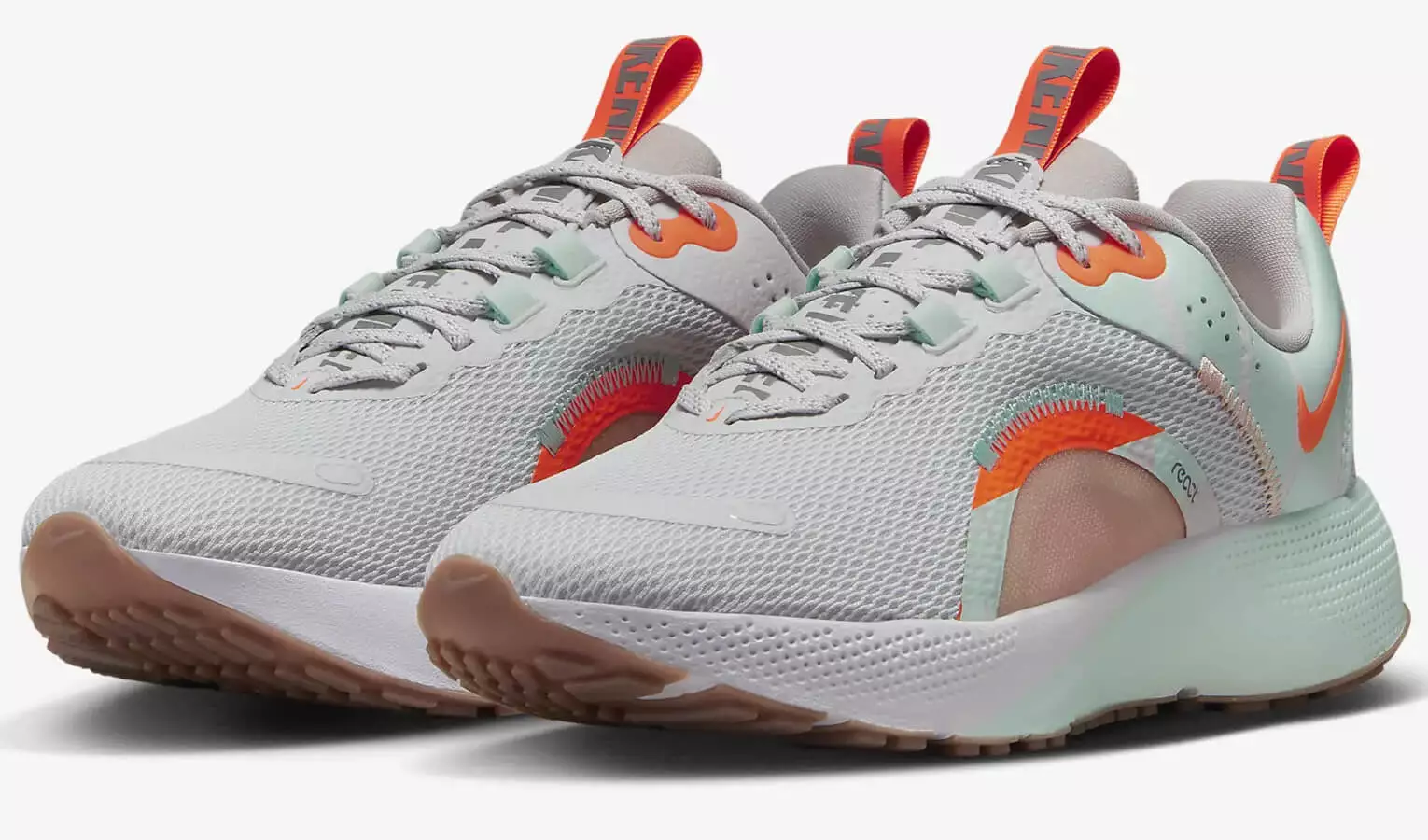 Nike React Escape 2 has a more functional upper mesh than an aesthetic one. This shoe has two-layered mesh, working together to enhance a runner's running experience. The outer mesh is thin and perforated to provide aeration and protection. In contrast, the interior mesh is considerably thick and soft to enhance comfort within the shoe. The use of double mesh makes this shoe moderately breathable and suitable for cold weather. Besides, Nike added too many overlays on the medial sides.
The semi-gusseted tongue, ankle areas, and collar are incredibly padded. The lacing system is also neatly done, and the thick tongue protects the top of the foot from the lacing pressure.
The toe-box runs wider than the Pegasus lineup. Hence, this will pose a challenge to narrow-footed female runners. However, It fits true to size, and the overall foothold and comfort are excellent. Still, Nike should have streamlined the upper mesh to improve the foothold.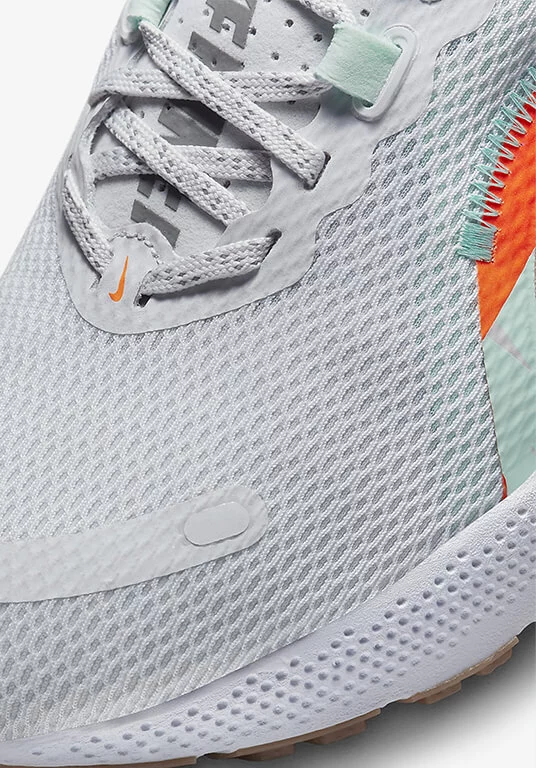 Nike React Escape Run 2 Midsole Design and Overall Performance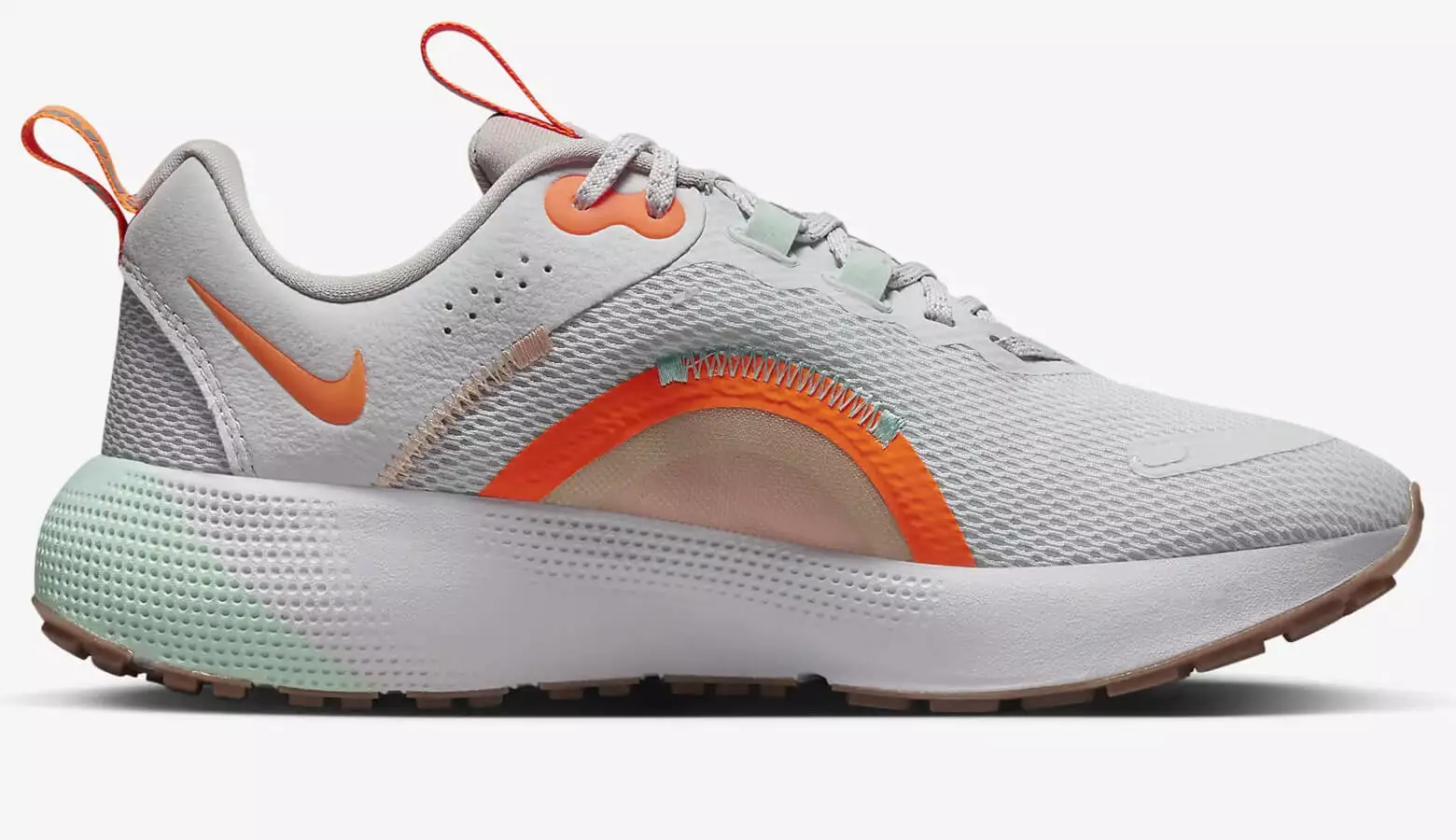 Nike utilized the React foam, which is less soft than the ZoomX foam. However, the intention was to make the Nike React Escape Run 2 a mid-cushioned running shoe. This foam perfectly fits Nike React Escape Run 2, which has no stability features. Hence, unlike the highly squishy ZoomX foam, the React foam has a mid-ground cushioning level, enough to keep the foot grounded. The react foam is protected by the outsole rubber, which covers three-quarter of the surface. It helps provide the shoe with considerable rigidity, thus enhancing stability.
The outsole rubber is robust and can take up hundreds of miles. Therefore, React Escape Run 2 can last beyond 300 miles. It is also versatile across terrains without slippage issues. However, it is best suited for road running since it lacks lateral stability for handling sharp turns.
The Nike React Escape 2 has a bouncy ride. The soft cushioning offers a smooth underfoot ride. It is not a racing shoe but does well in tempo runs since it impacts compliance. Besides, it is lightweight and thus can be comfortable over long-distance running. I have also tried it on a treadmill and love the stability.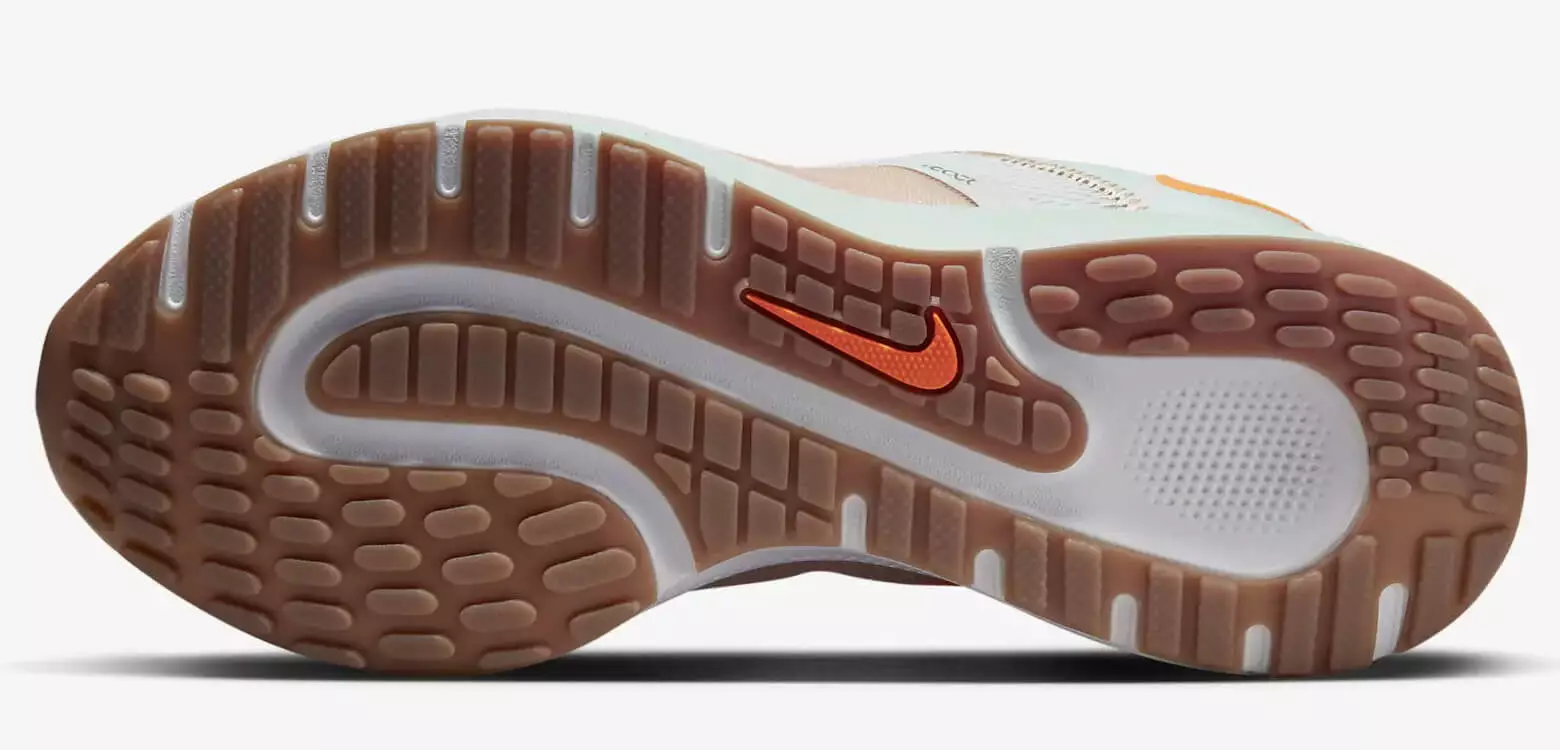 Who is Nike React Escape Run 2 for?
This shoe is perfect for female runners looking for a:
Versatile daily mid-cushioned daily training shoe

Responsiveness

Affordable and reliable running shoes.
Unfortunately, Nike React Escape Run 2 doesn't suit narrow-footed runners. Instead, they should try the Pegasus and Winflo models, which run narrow. It is also not suitable for people looking for stability.
What to Expect from Nike React Escape Run 2
Trampoline-like ride

Versatility

Reasonable breathability

Lightweight

True-to-size fitting for runners with regular feet.

Affordability

Durability

Mid-ground cushioning level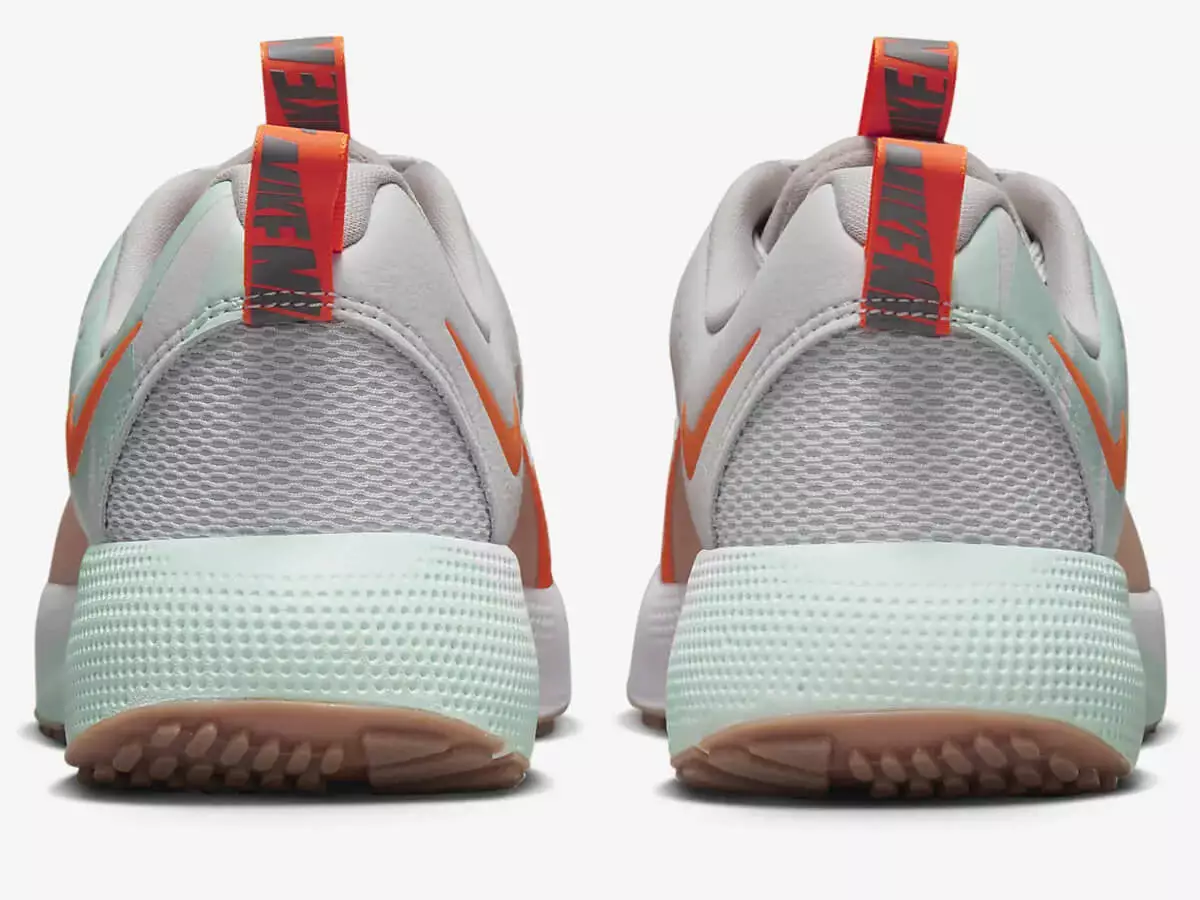 Reviewed by Jane Parker
Jane is a passionate runner. She started running while in high school. It all started as a weight check until running got into her. She has never looked back since. To date, running is her primary method of keeping fit.
---